Visit the new factory of MiBoxer;
Customers are very satisfied with our production workshop, equipment, production process and quality inspection process!Strict production process, high-quality pre-sales and after-sales service make it more confident in selling MiBoxer products!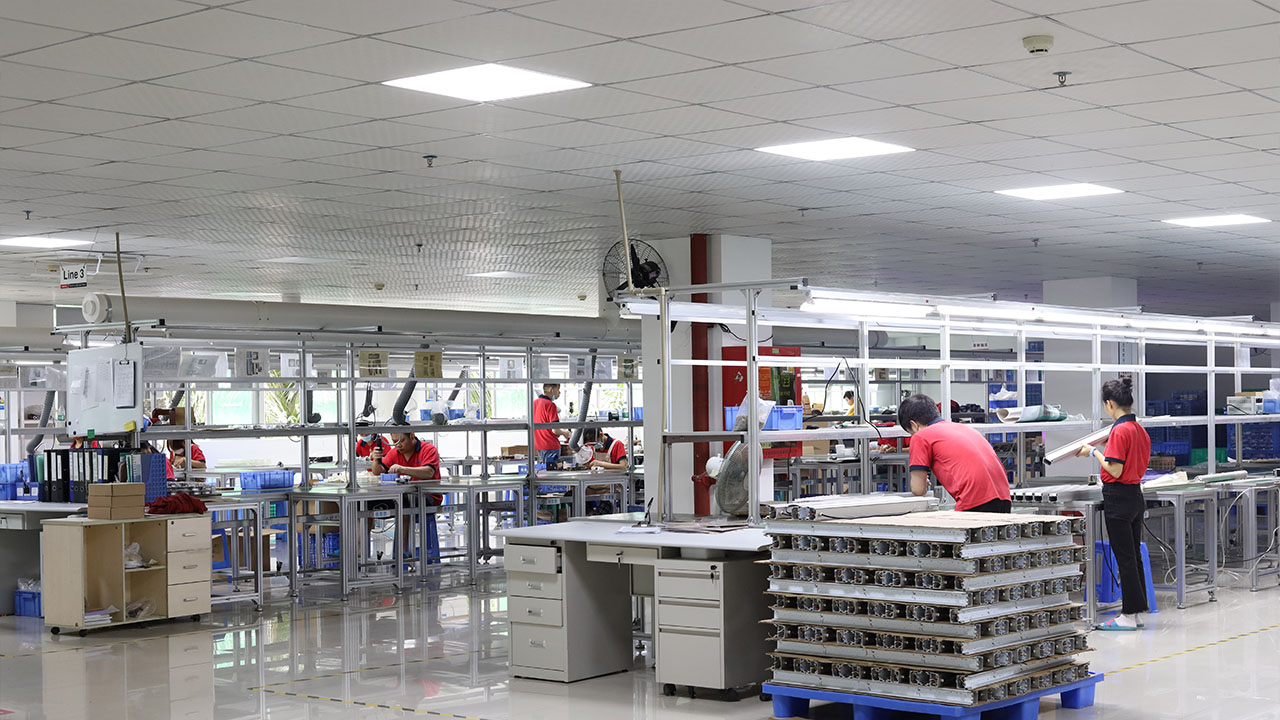 Visit the latest new products
1. Floor lamp
Before coming to China, the customer received the promotion of our new product "Floor Lamp". The customer expressed interest, but what he heard was not as good as what he saw. After contacting the product again, he liked it very much.
The base was molded by MiBoxer itself. The quality and texture are far superior to similar products in the market. This is the first new product that the customer saw in the showroom. After checking and testing the product, he communicated with the team on the spot, and the final purchase quantity was confirmed to be 700pcs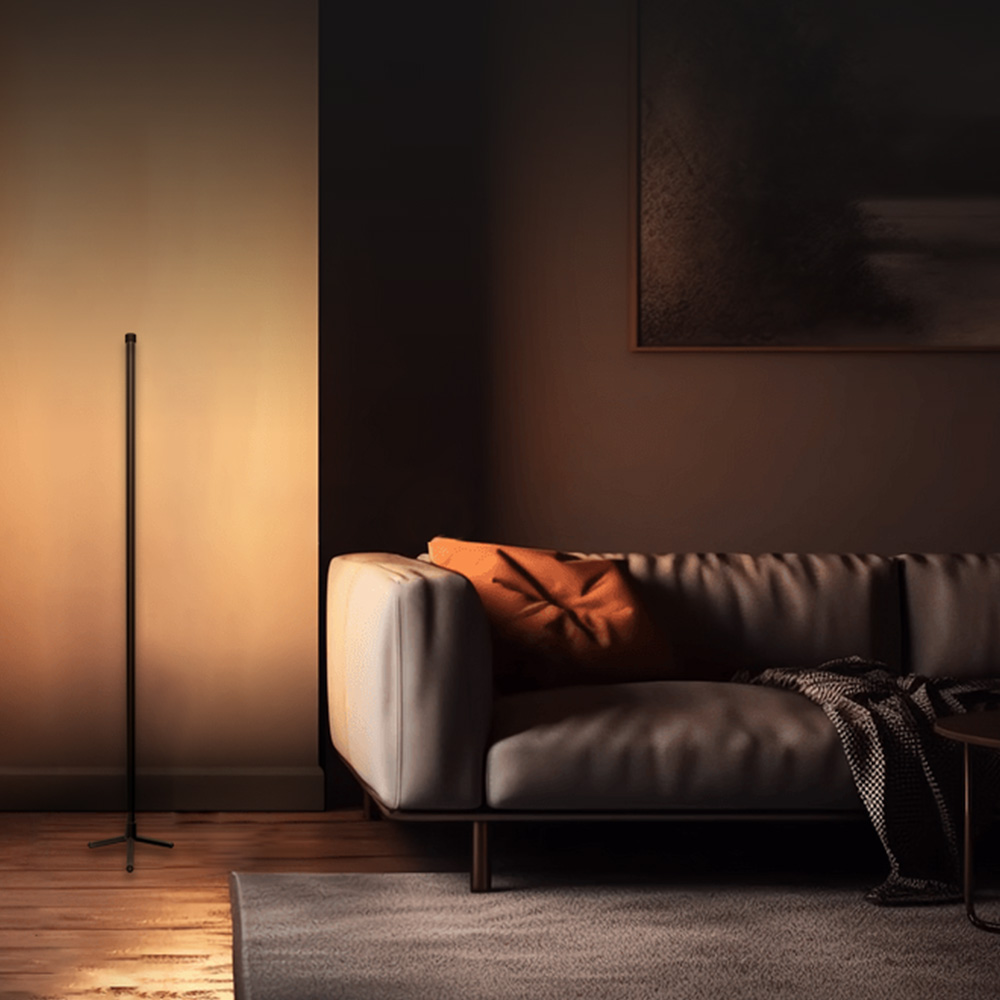 2. K2 Mini Remote and E Series Controller
In addition, customers are also very fond of our new product K2 panel and E series new controller;
K2 panel has a matte black appearance and is very textured; customers also put forward many valuable suggestions for our old B-series panels, which laid the foundation for us to launch new panels in the near future!panel!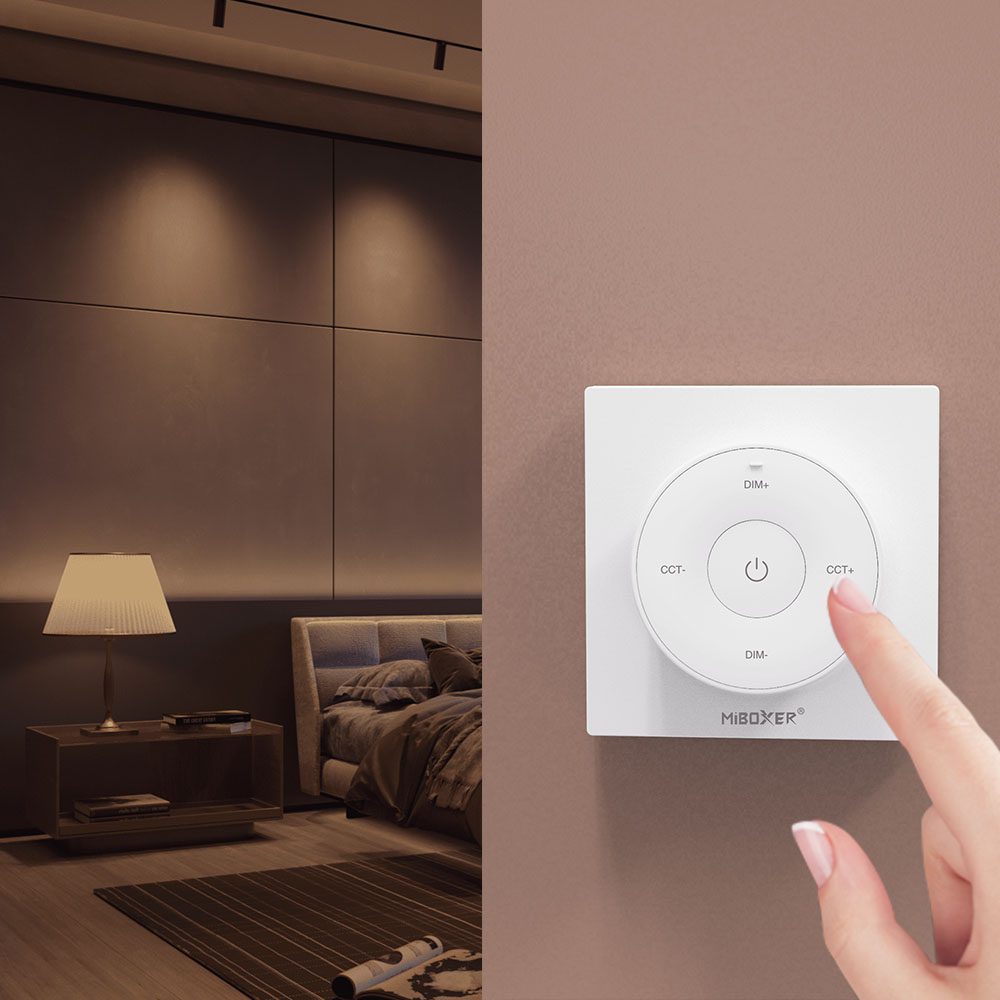 E series controller, instant wiring without tools, very convenient! No tools are needed to connect the light strip, easy to connect! It is more convenient and easier than similar products in the market!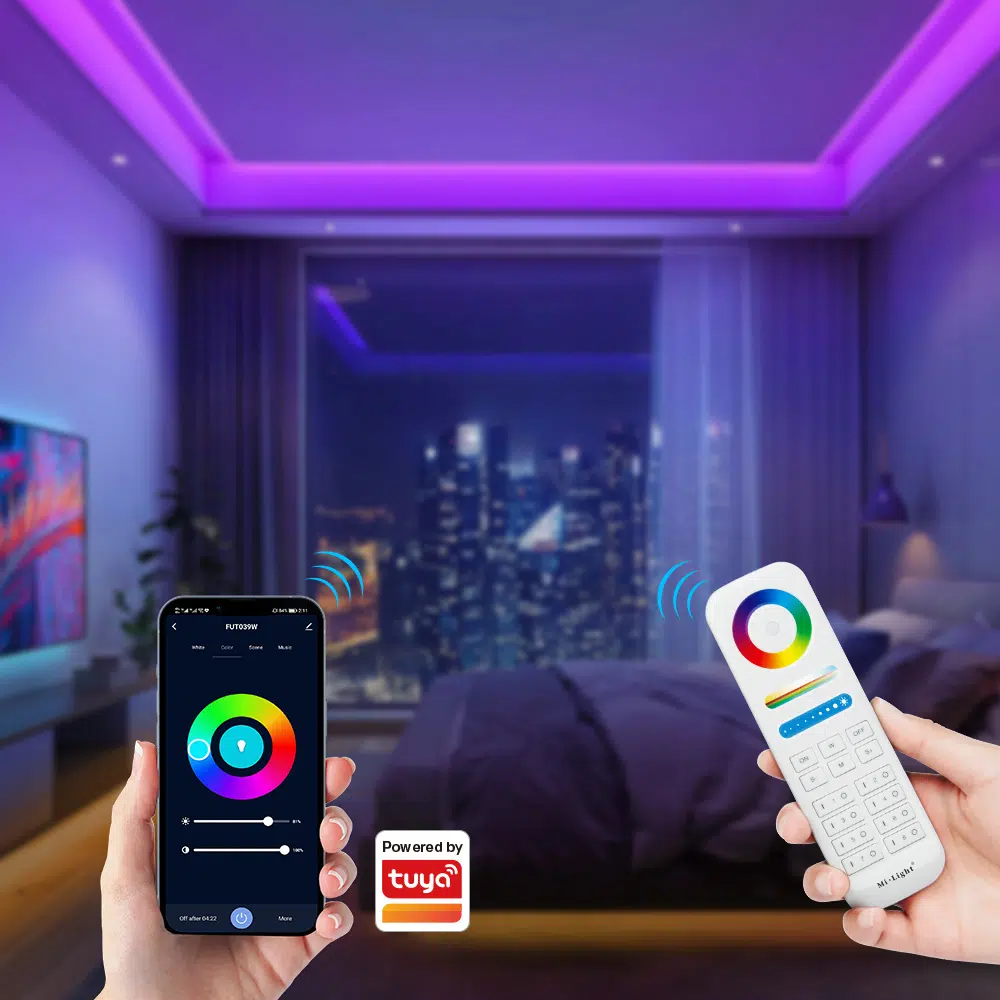 Face-to-face meeting communication, hope to cooperate closely in the future;
Hold a meeting with customers on previous orders including future orders. After 3-hour meeting, both parties have a deeper understanding of each other's company and product positioning, and it also lays the foundation for more in-depth cooperation between the two parties in the future!
The terms and cooperation specific matters, the two parties will give mutual support for specific products to achieve a win-win situation.
During the meeting, the two parties not only reached an agreement on the terms of cooperation, but also discussed future orders, including the switching of some old and new products. We suggest that customers can sell some old products at a discount, sell the latest products as soon as possible, occupy the market earlier, and obtain more Much market share!
For hot-selling products, MiBoxer is willing to give the greatest support, and Longlife also promises to place orders according to the MOQ of MiBoxer, so as to get the most competitive price! Both parties gave each other the greatest support. In the end, LONGLIFE placed the largest order in history, and MiBoxer also gave unprecedented discounts. The two parties are on the way to achieve mutual benefit and win-win!