Product Description
Dual White Magnetic Spotlight (Zigbee 3.0 + 2.4G)
Product follow zigbee 3.0 standard protocol. Match Zigbee 3.0 gateway to experience more functions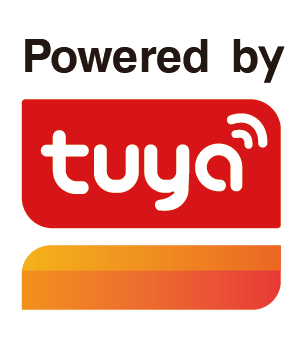 Model No.
MS2-06B-ZR
MS2-12B-ZR
MS2-25B-ZR
Power
6W
12W
25W
Input Voltage
DC48V
 DC48V
 DC48V
CRI
>80
>80
>90
Color Temperature
2700K~6500K
 2700K~6500K
 2700K~6500K
Luminous Flux
 520LM
1100LM
 2000LM
Luminous Efficiency
86LM/W
  93LM/W
  79LM/W
Beam Angle
 30°
 60°
 36°
Communication Protocol
Zigbee 3.0 + 2.4GHz
Zigbee 3.0 + 2.4GHz
Zigbee 3.0 + 2.4GHz
Control Distance
Zigbee: 100m (open area)
2.4G RF Remote: 30m
Zigbee: 100m (open area)
2.4G RF Remote: 30m
Zigbee: 100m (open area)
2.4G RF Remote: 30m
IP Rate
–
–
–
Working Temperature
-10~40°C
-10~40°C
-10~40°C
Wireless Technology
Zigbee 802.15.4
Zigbee 802.15.4
Zigbee 802.15.4
Wireless Frequency
2.400-2.480GHz
2.400-2.480GHz
2.400-2.480GHz
One lighting fixtures can transmit the signals from the remote control to another lighting fixtures within 30m, as long as there is a lighting fixtures within 30m, the remote control distance can be limitless.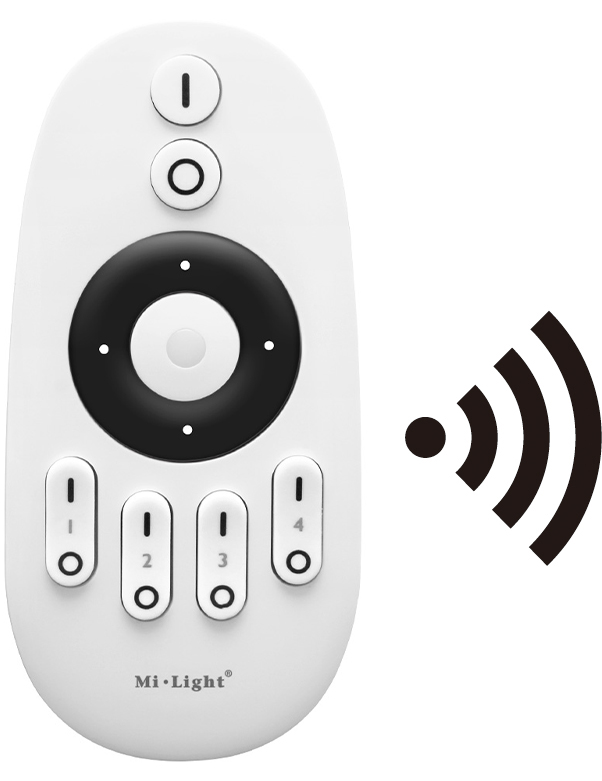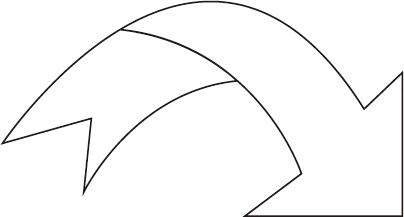 Need to match Zigbee 3.0 gateway to experience more functions (Zigbee 3.0 gateway needs to be purchased separately)
Multiple scenes customization settings
Good night, reading, work and leisure, soft, etc
Group control
Multiple lamps of the same type can be grouped and controlled
Device sharing
All members in family can share all devices of home and one key execution scenes
Support timing setting
Set the opening and closing time according to your lifestyle enjoy life easily
Do not disturb mode
When the light is turned off, it needs to be powered on 2times before the light will light up (Suitable for areas with frequent power outages to save energy)
Tap-to-Run / Automation
support to set up ambience as you like, build smart life simply
Support third party voice control
Need to be equipped with Zigbee 3.0 gateway(needs to be purchased separately), which can control ON/OFF, brightness, colors, etc. through voice.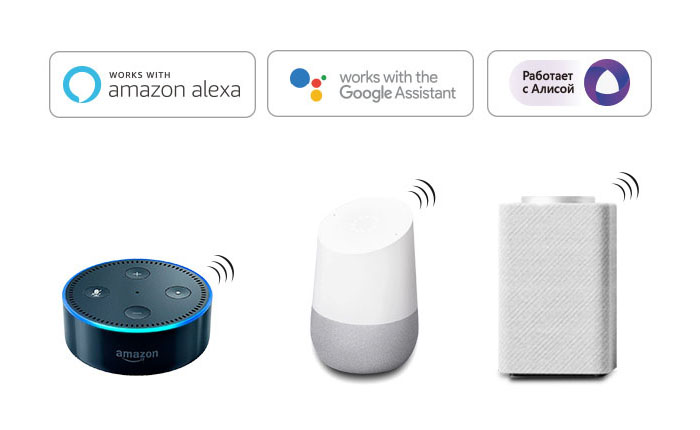 It can enter into Philips Hue, IKEA TRADFRI, Amazon ECHO Plus ( 2nd Gen), ECHO (4th Gen), ECHO Studio, ECHO Show (2. Gen) standard Zigbee 3.0 gateway.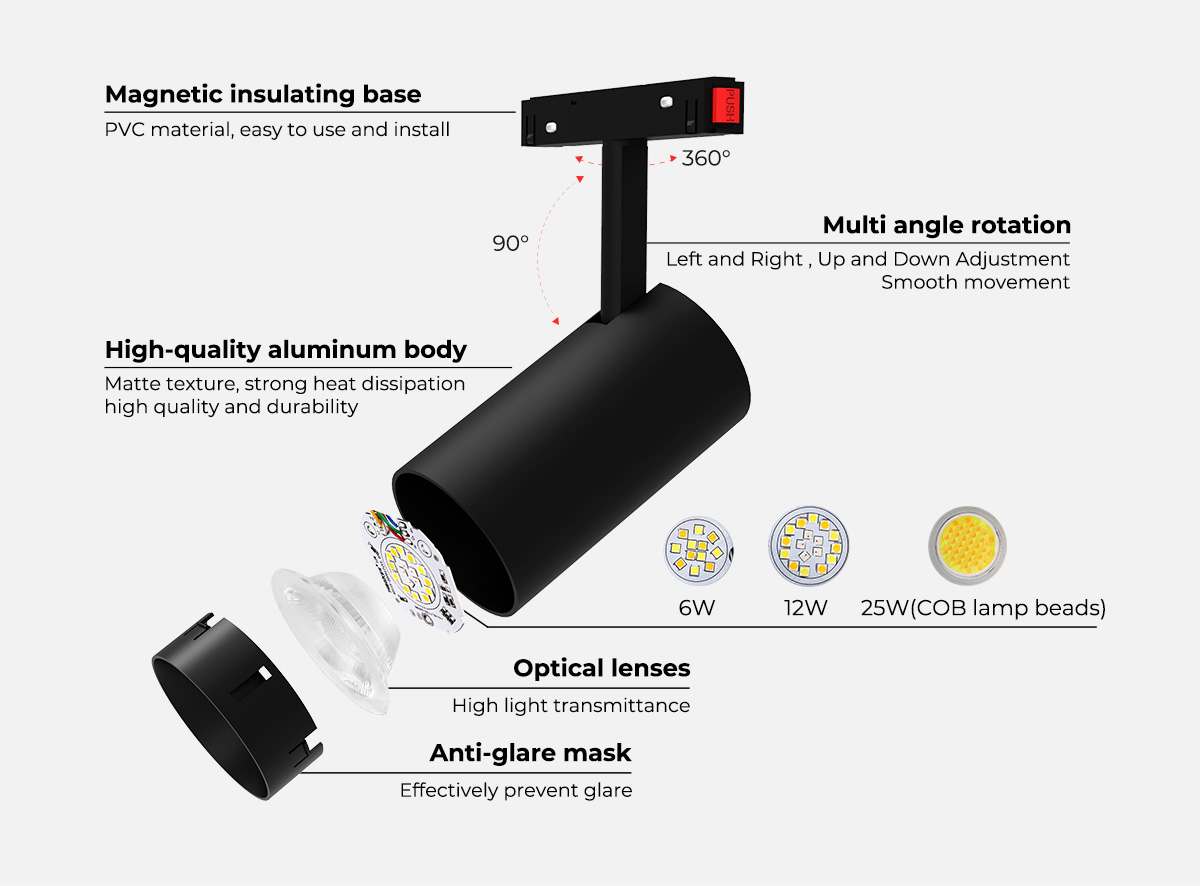 Strong magnetism, Powered by rail
Both side have security clip
Moving randomly on the rail